I'm a designer, driven by teamwork, user-centred solutions and the love for crafted, meaningful visuals.
I was born and raised in Germany, started my design path in Spain, shaped it in Italy, and currently, developing it in London.
During the past ten years, I was lucky enough to collaborate with diverse clients on a wide range of digital and branding projects across different industries (from Fashion eCommerce to B2B Tech) and cultures.
These experiences did not only help me strengthen my skills, but they also taught me how to balance end user's needs, client visions, and overall business goals.
Currently, I'm the Digital Design Director at Velocity Partners, leading B2B tech projects across different clients and defining digital processes. Before, I worked as an Art Director for Jack Wolfskin e-commerce at Machinas, taking care of their online store and digital brand identity.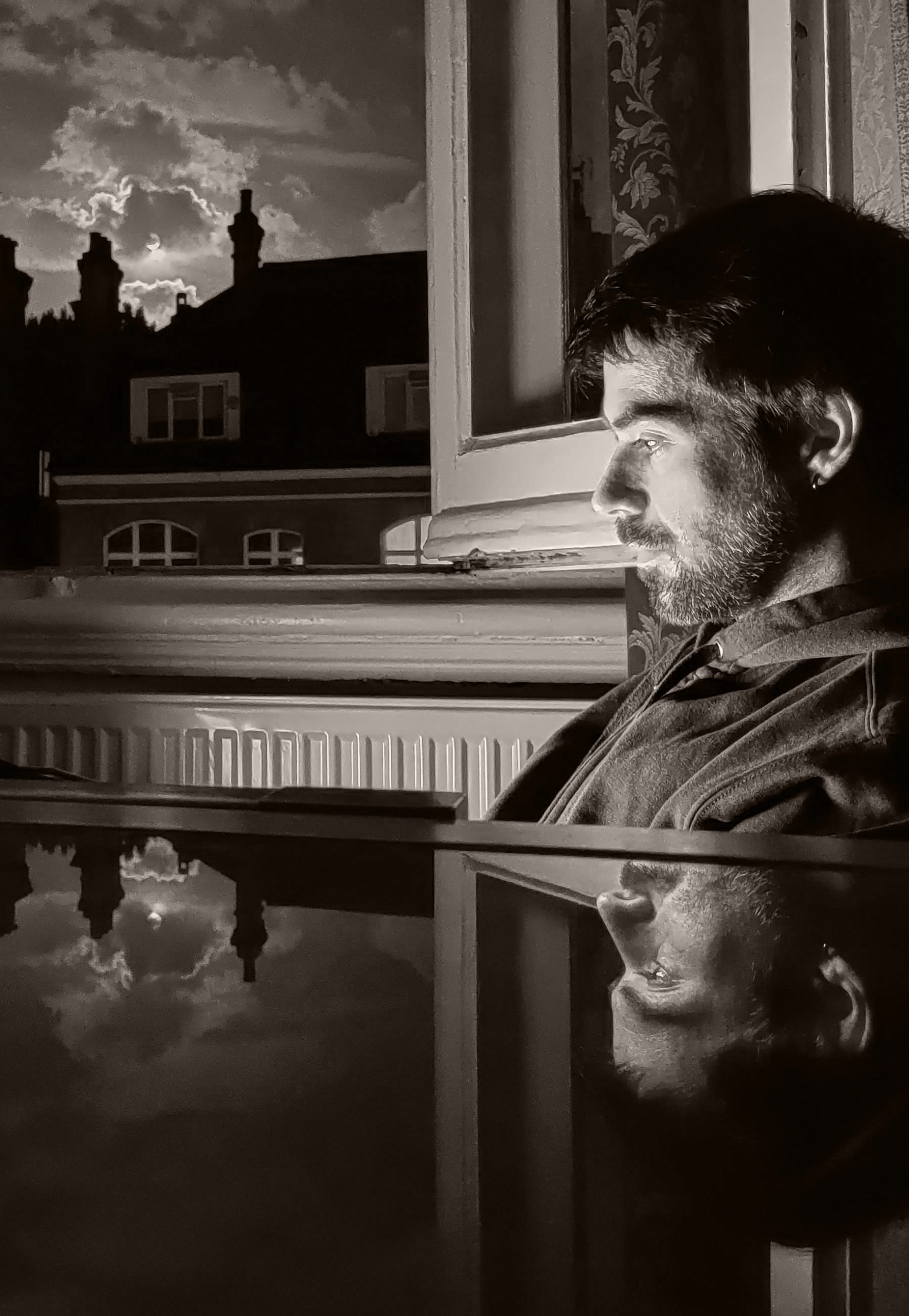 Defining my approach to projects, design, and how I interact with people.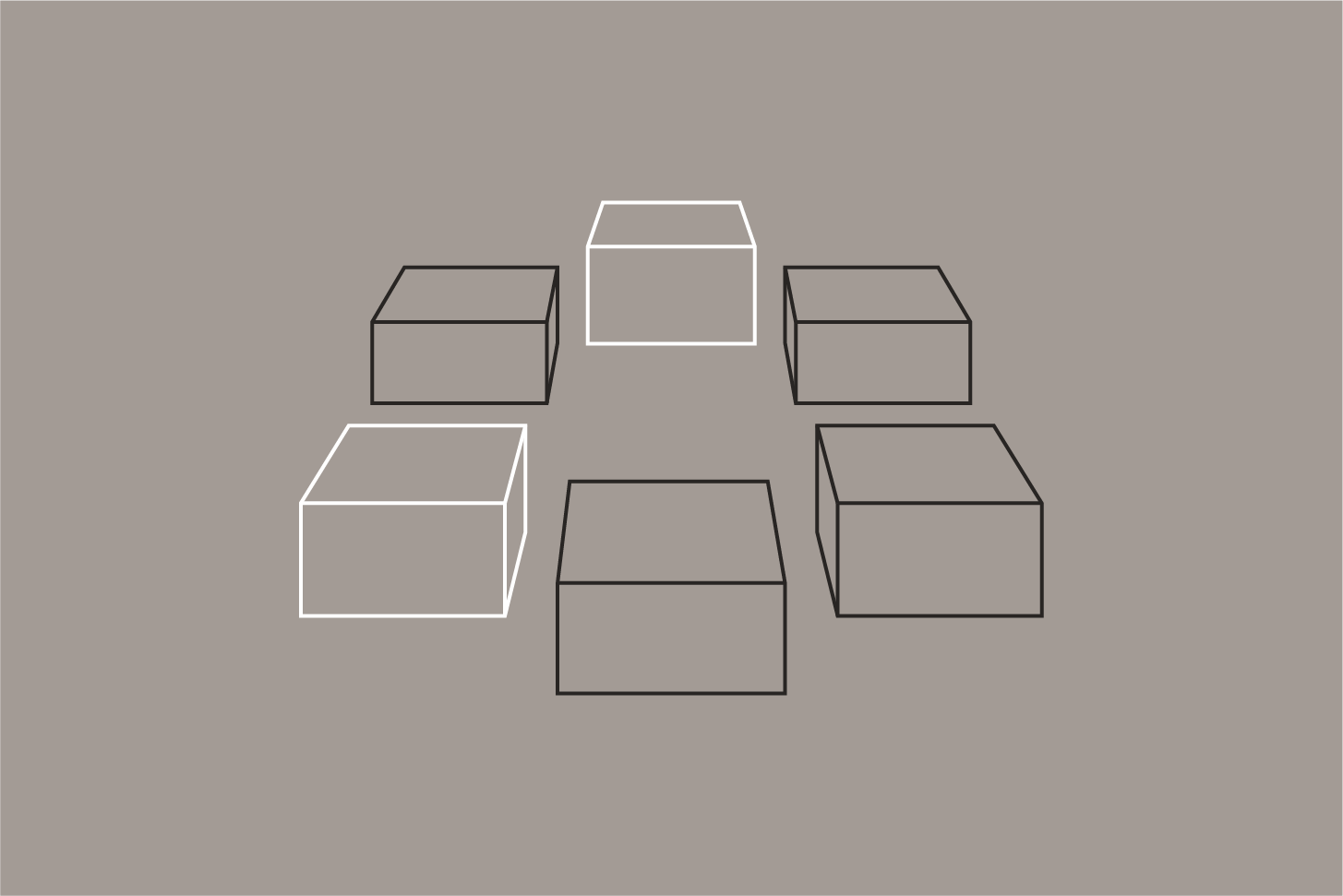 Collaboration & teamwork.
Better together than alone (yes, this applies to clients as well).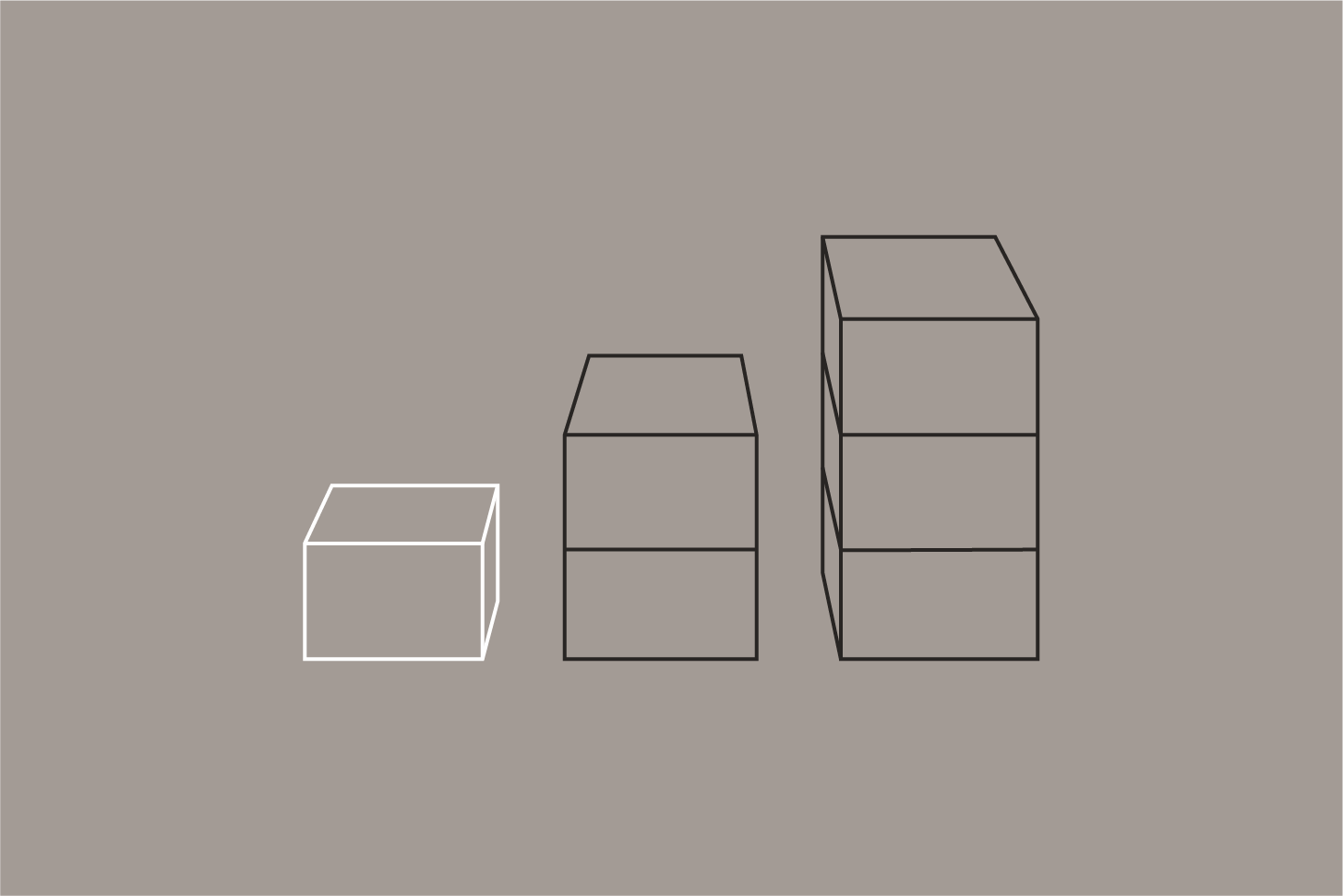 Planning & structure.
Ready and armed for the unknown (there's always something).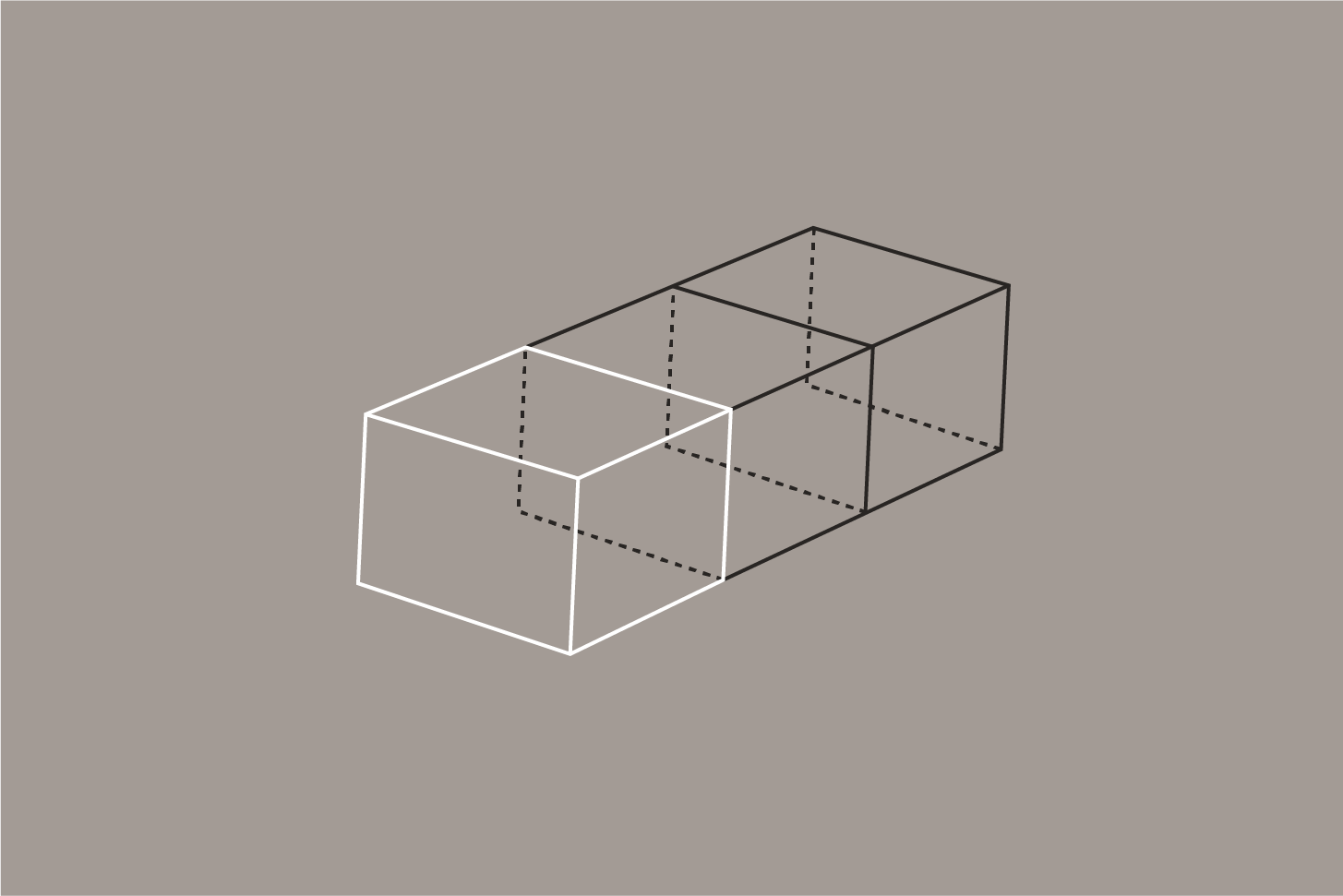 Transparency & communication.
Honest and clear (and no sugar-coating).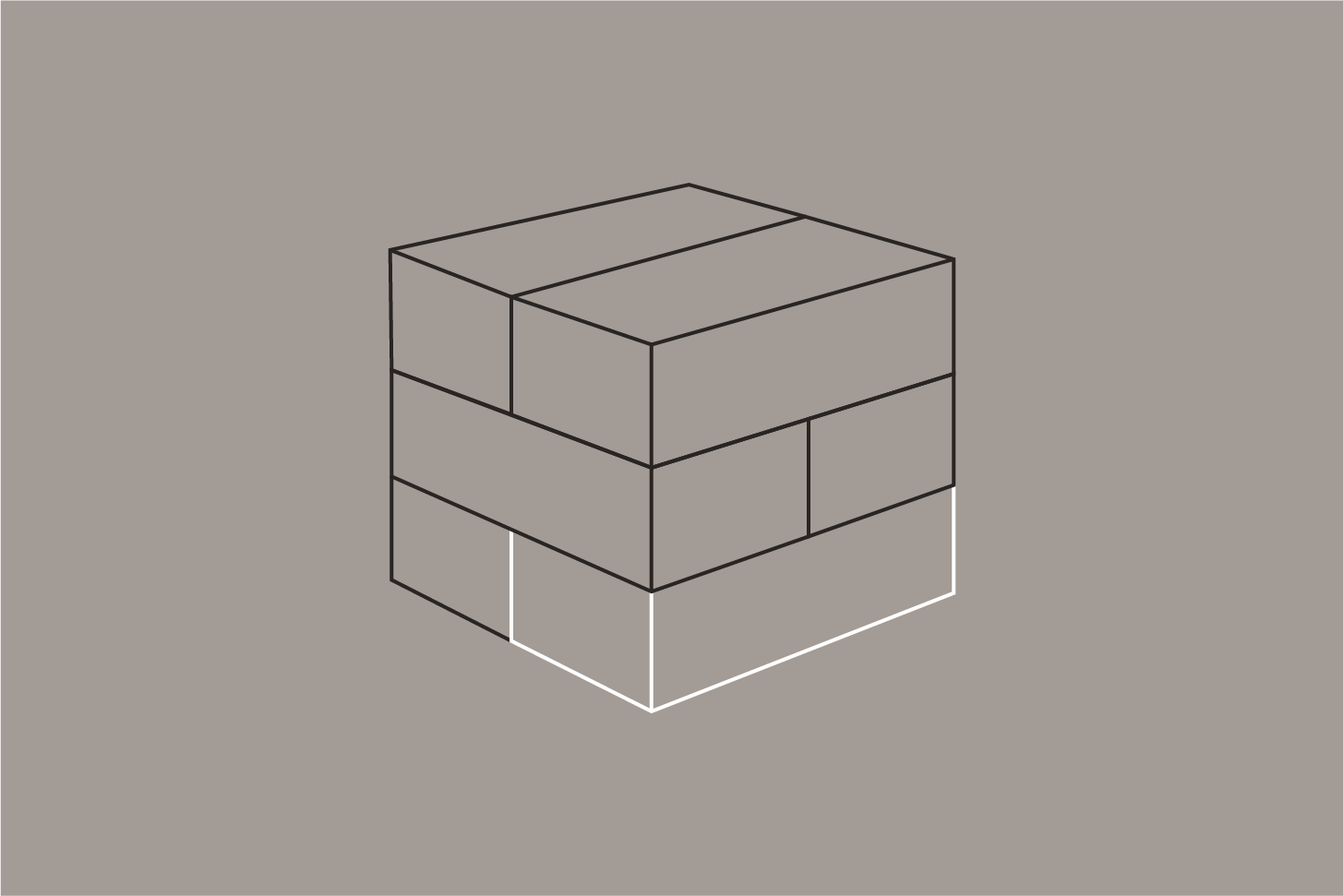 Concepts & meaning.
Solid rationales and justified visuals (founded on real data).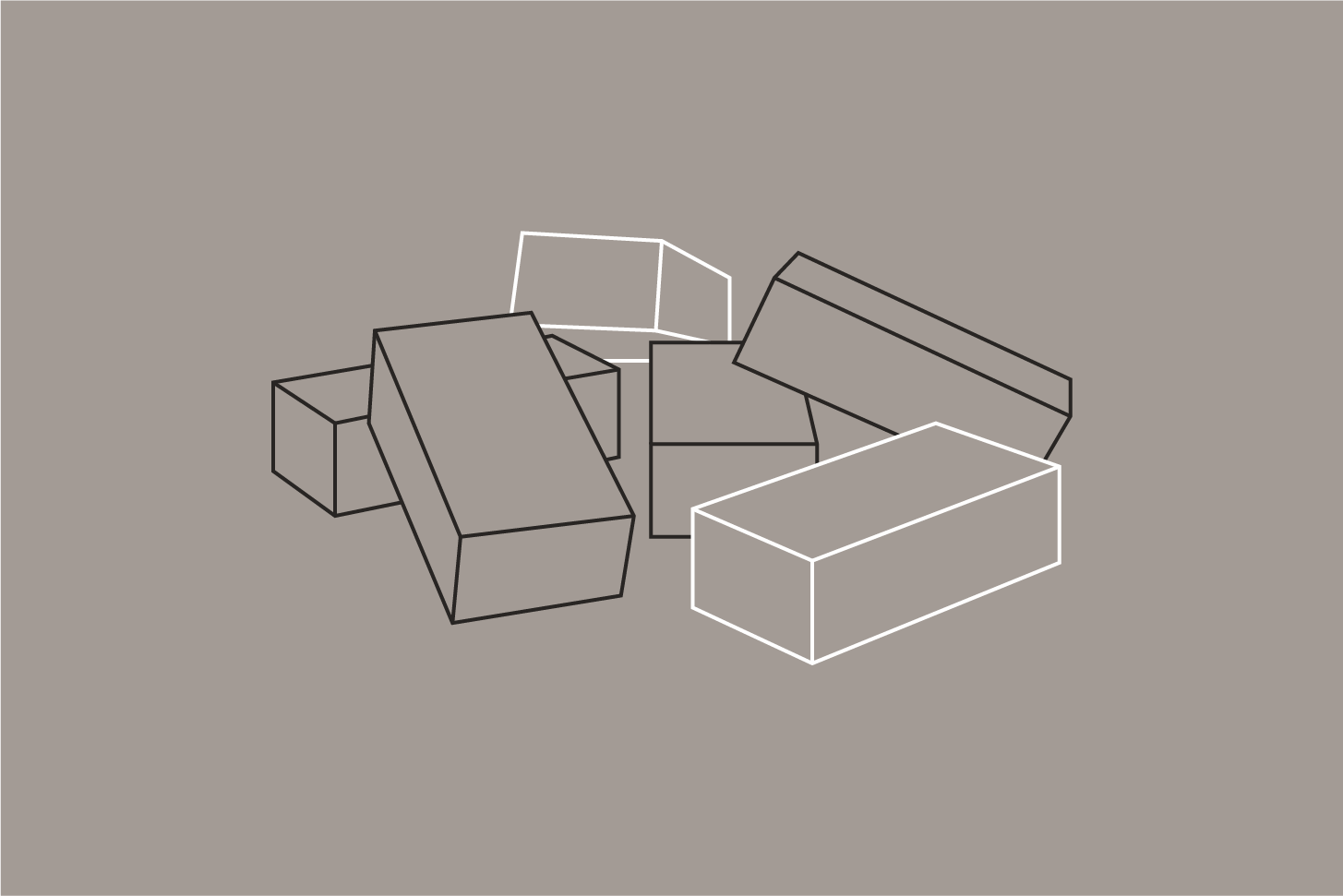 Curiosity & flexibility.
Agile and eager to explore (let's boring be exciting). Detail & simplicity.
Minimal with focus on the primary message (the simpler, the more challenging).
These are the areas I've been specialising in over the past years.
Branding
Art direction
Brand architecture
Brand workshop
Creative concept
Creative strategy
Design system
Visual identity
Digital
Design and creative direction
Digital project management
Digital storytelling & content
Information architecture
Interaction design
User experience (UX)
User interface (UI)
User journey & sitemap
User testing & prototyping
A little selection of clients and partners I had the privilege to collaborate with.
-> Benetton Group
-> Citrix
-> Cloudreach
-> Ericsson
-> Esprit
-> Fabrica
-> Google
-> Hugo Boss EU & US
-> Jack Wolfskin
-> LiveRamp
-> Mambu
-> Netcall
-> PathFactory
-> Prime Minister's Office, UAE
-> Sprint Business
-> Tellart
-> T-mobile
-> Wired Italy
Experience and formation.
Places and organisations that influenced and shaped me as a designer (and as a person).
Companies
Velocity Partners
London, UK
Machinas Digital Development
Barcelona, Spain
Fabrica – The Benetton Group Communications Research Center
Treviso, Italy
Medienfabrik
Gütersloh, Germany
Courses
Digital Project Management
SuperHi, online


Presentation Skills
Velocity Partners | London, UK


UX Design
Springboard | online


Typography Design
Domestika | online


Travel Photography
Domestika | online


B.A. HONS in Graphic Design
ELISAVA – Barcelona School of Design and Engineering | Barcelona, Spain